What it is SISTEMA B?
It is a global community that promotes the shift towards a sustainable economy, with the main goal of developing Triple Impact companies in which success and financial benefits include social and environmental well-being.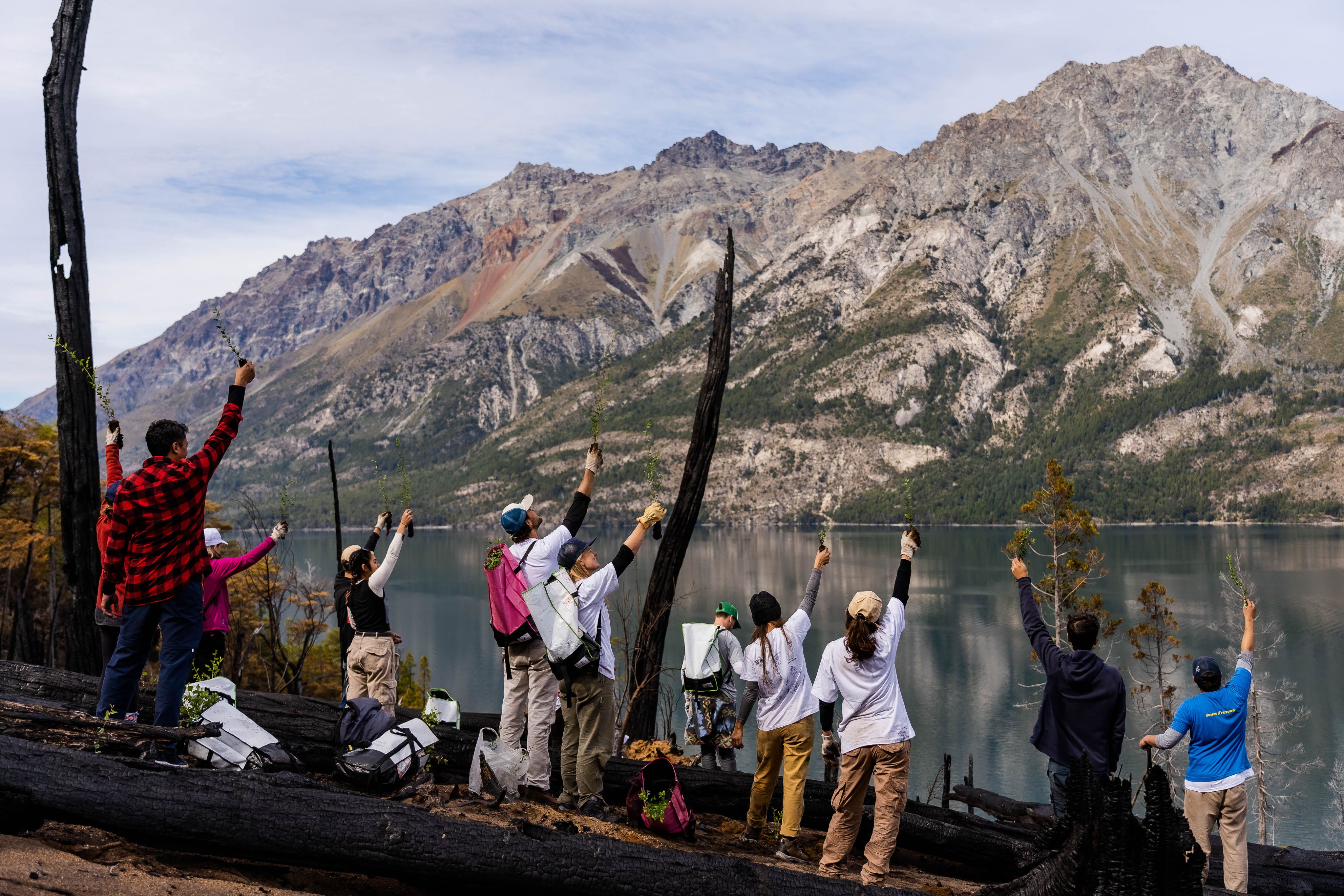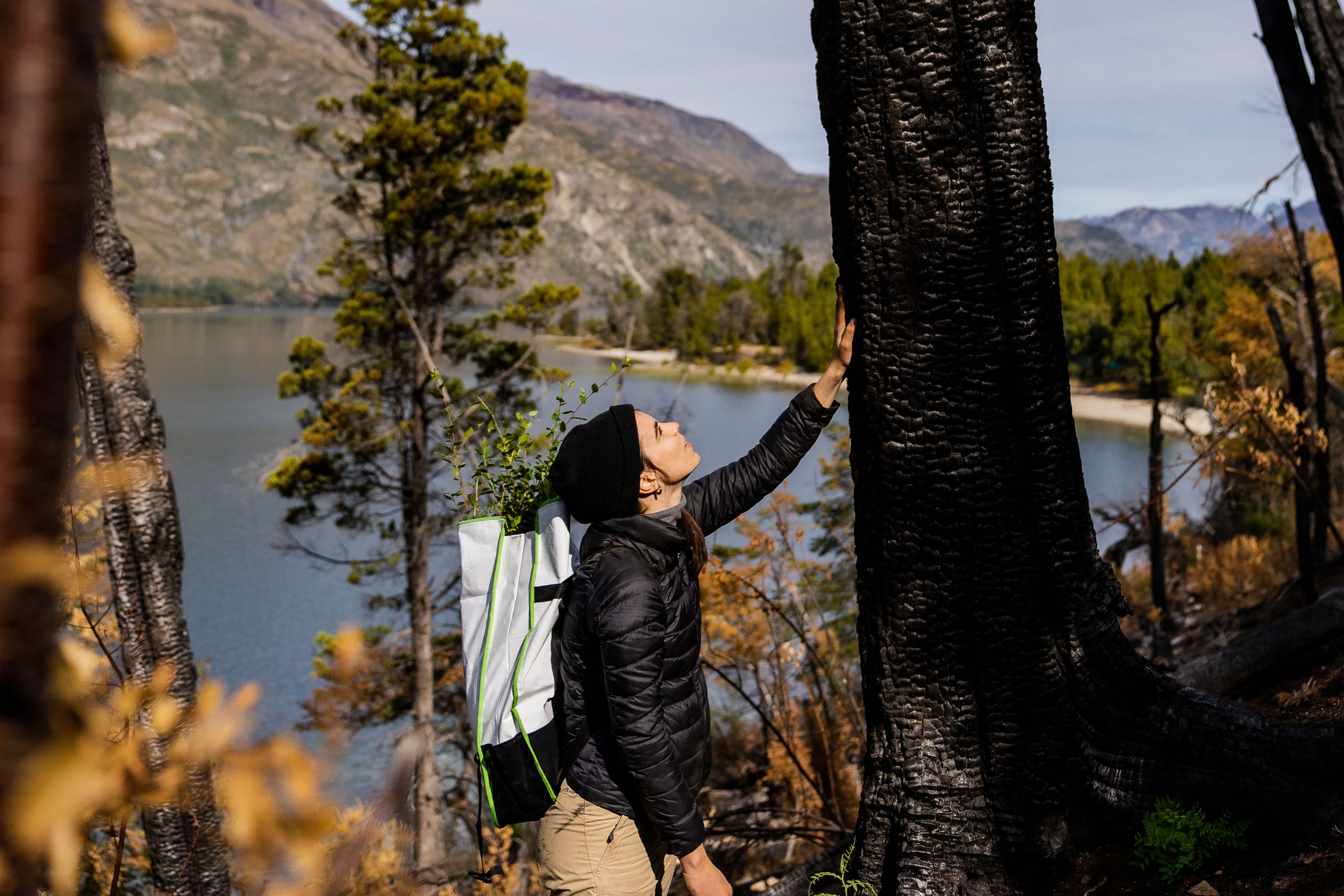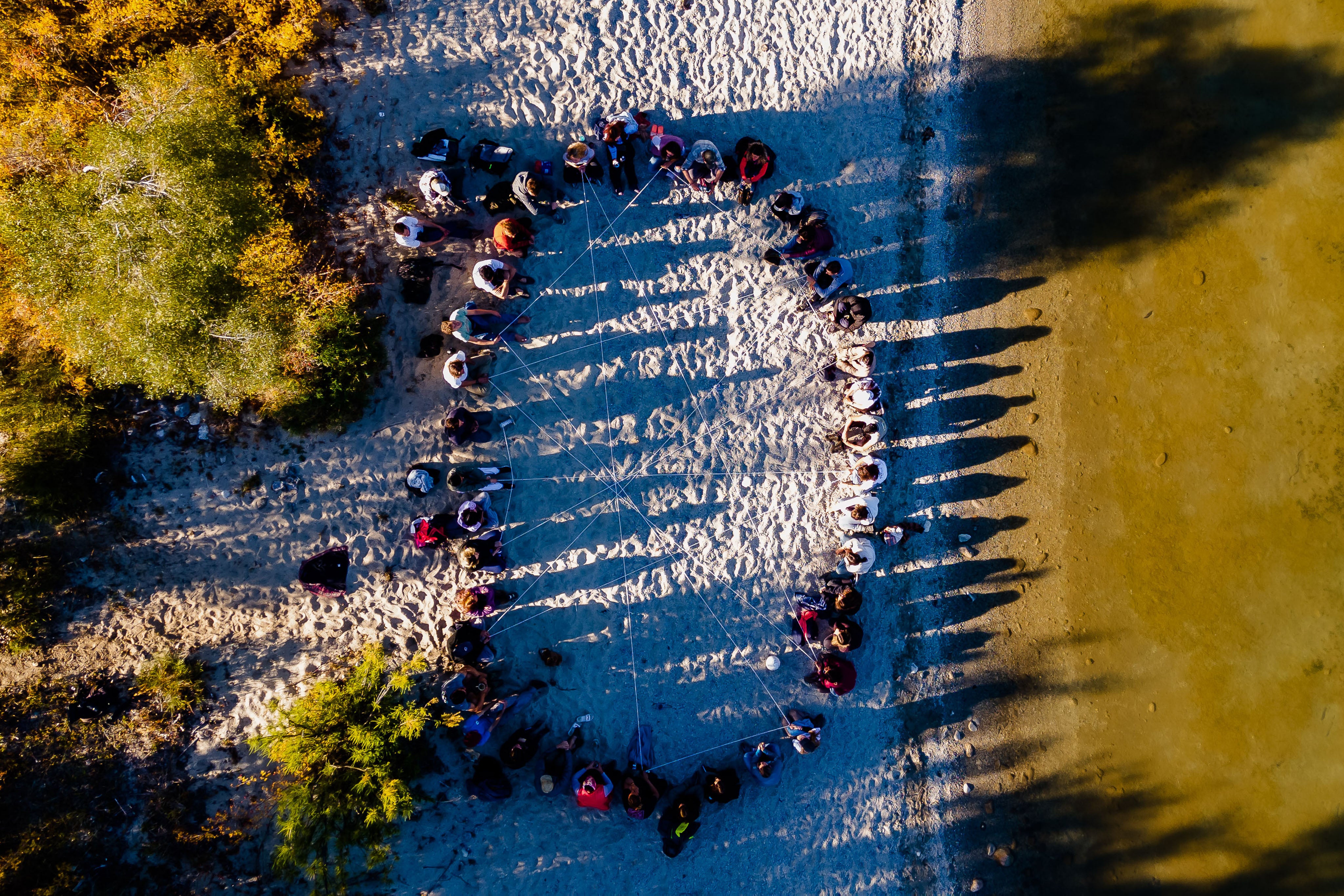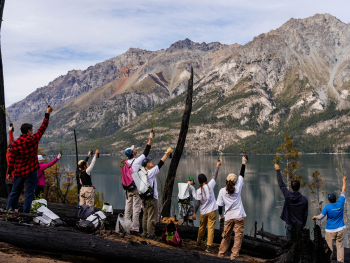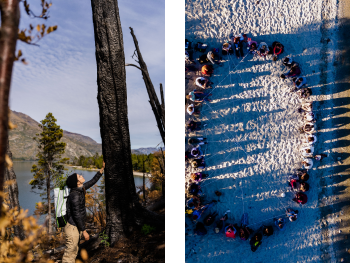 REFORESTARG
For us, BOSQUE—"forest" in Spanish—is much more than just the name of our brand; it is a calling to protect what is ours. That's why we choose to get our hands dirty and plant native trees every season with our friends from Reforestarg.
When we talk about craft gin, we are referring to the dedication we put into every bottle, starting with the selection of raw materials.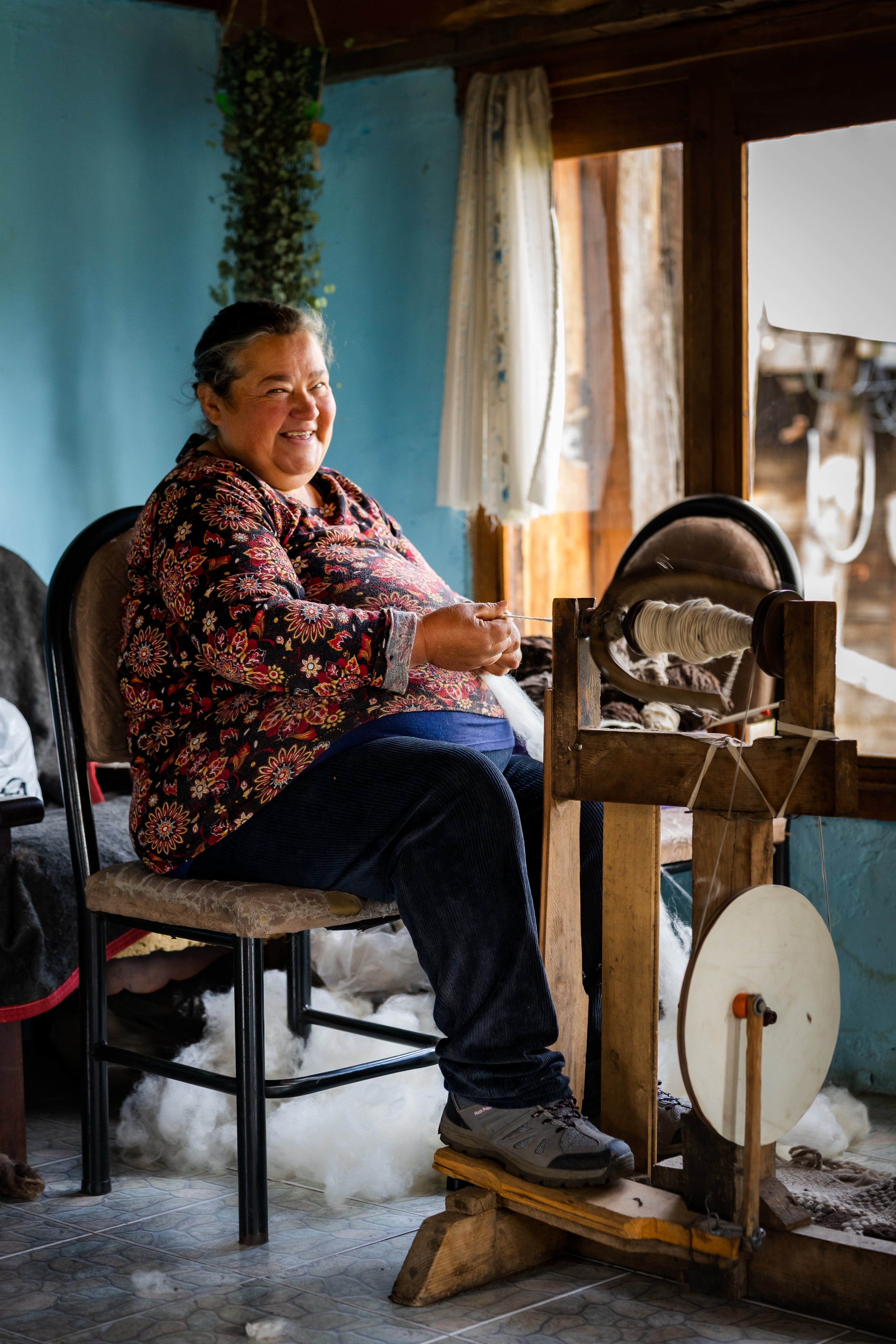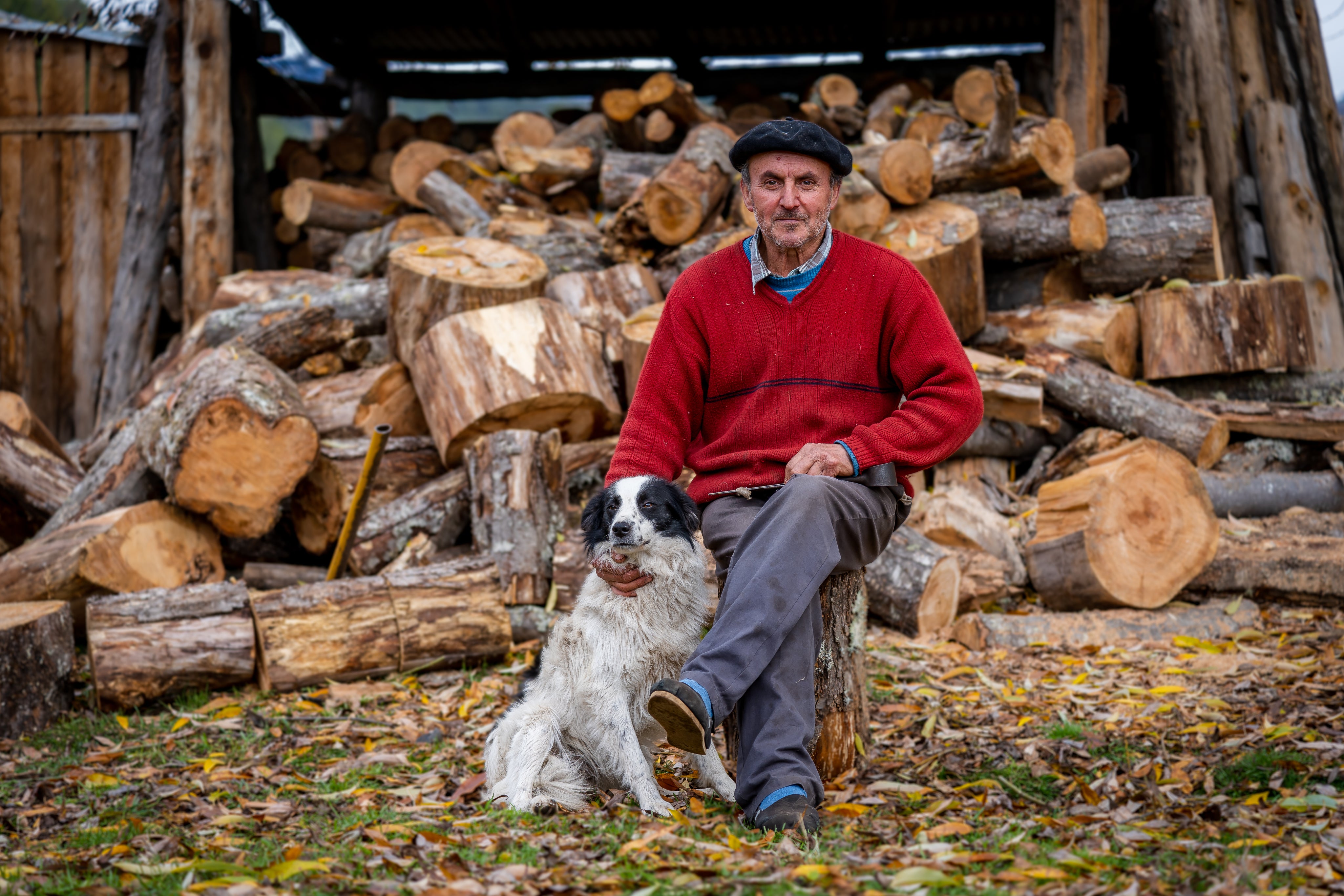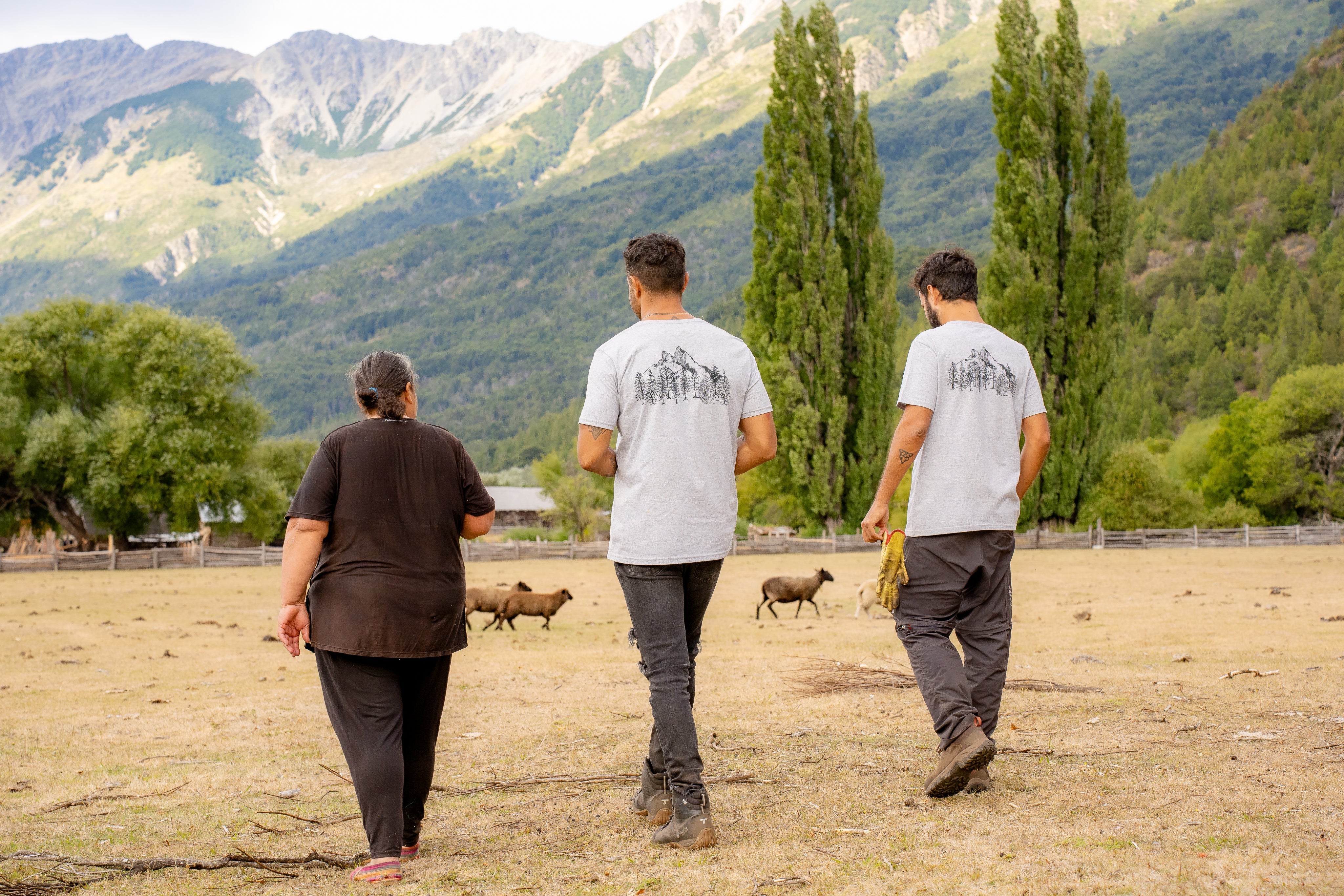 Estela and Conono are local producers who contribute their unique value to BOSQUE with the Patagonian juniper that they themselves hand-harvest in El Bolsón and Lago Puelo. We believe that involving ourselves wholeheartedly and being present make all the difference.
For the past three years, we have been visiting them every February to continue learning from them and sharing the process of selecting the berries, one by one, strengthening our commitment to Patagonia and its local communities. 
We are inspired by their love of craft and the talent with which they handle the raw materials. This is how a special collection of wool hats emerged, 100% handmade by Estela: from shearing the sheep to spinning the yarn on the spinning wheel to weaving each unique design.
As makers, we are deeply moved to be part of soulful processes that reflect an authentic Patagonia in the hands of people who honor it through their work.