We seek to transform the wisdom and vastness of our beloved Patagonia into a spirit that represents us in the world.
By combining local talent with profound care for the crafting process, we believe we can convey our region's richness.
The secret of our gin lies within its heart
As a B Corporation, we are committed to regenerating our native forests, working together with local Patagonia communities and supporting their way of life. We select raw materials, harvest them, and work with them meticulously.

The quality of our gin transcends its tasting notes or versatility. It stems from our purpose and goes beyond our product.
We focus closely on every stage of the crafting process to evoke the best of Patagonian flavors. From the careful selection of our botanicals to the cold maceration process, and finally the distillation—using only the heart of the distillate—, which results in a delicate gin that has undergone four distillations by the end of this journey. The pace at which we produce our gin mirrors the wisdom of nature: patient, mindful, and restless. We are passionate about innovation and work tirelessly towards creating and sharing the best gin in the world.
Every year, we visit our main juniper suppliers in El Bolsón village and Lago Puelo Lake in Chubut, Argentina. We believe that involving ourselves wholeheartedly and being present make all the difference.
OUR RECIPES
Discover our signature cocktails crafted by our ambassador, Mona Gallosi, and the bartenders at Gioia Cocina Botánica, located at the Palacio Duhau, at Park Hyatt Buenos Aires.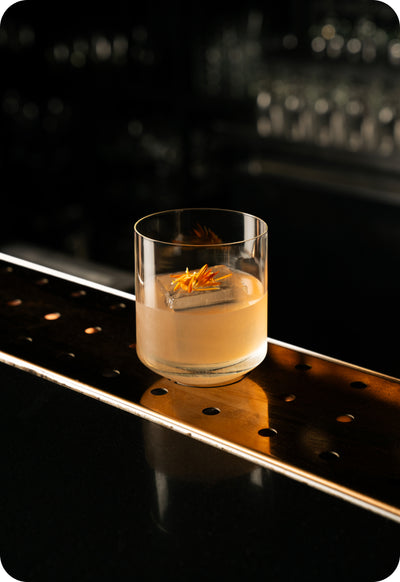 BOSQUE ALTA MONTAÑA
Wild Sunset
45ml BOSQUE Alta Montaña
20ml elderberry nectar
20ml lime juice
10ml Cassis Liqueur
1u Wild flowers
Ice sphere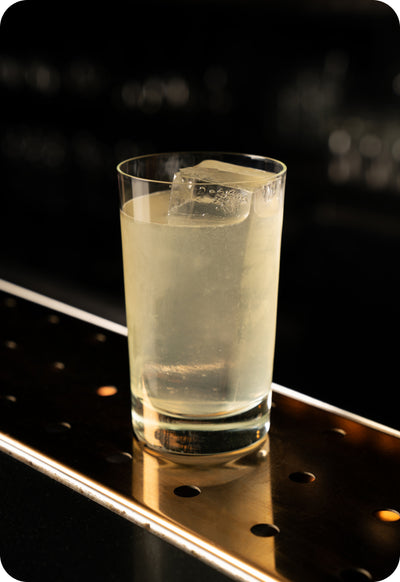 BOSQUE NATIVO
Very Chill
45ml BOSQUE Nativo
30ml Pineapple Cordial
45ml Cider 1888
0,4ml Bitter choco perfumado (4 splash)
Collins Bar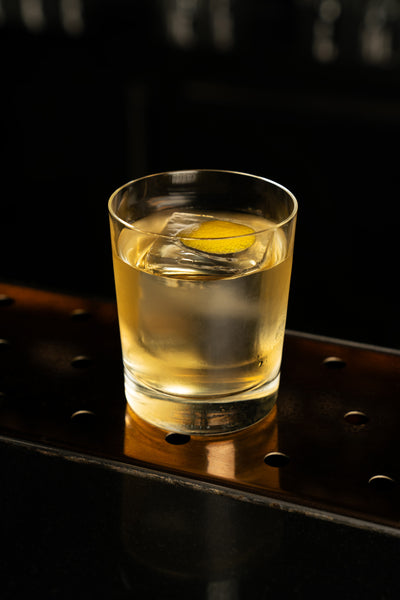 BOSQUE REFUGIOS
Island Lime
70ml BOSQUE Refugios
40ml Vermouth Bianco fortified with Suico Huacatay
40ml Simple syrup
Lime Skin coin
5x5 Ice
BOSQUE Partnerships
Celebrating the spirit of Patagonia with experts in capturing its essence
LAS BALSAS

Enjoy the exclusive BOSQUE cocktail menu, paired with exquisite signature cuisine, set against the stunning backdrop of Nahuel Huapi Lake.

SAILING TOUR PATAGONIA

Embark on a sailing adventure and explore the picturesque bays, islands, and pristine beaches on the far side of Nahuel Huapi Lake. Indulge in BOSQUE cocktails together with Sailing Tour Patagonia's expert sailing team.

MARTES BOTÁNICOS

Every Tuesday, experience Gioia's botanical cuisine and BOSQUE's exclusive cocktail bar, surrounded by the grandeur of the elegant terraced garden at Palacio Duhau, Park Hyatt, in the vibrant city of Buenos Aires.