BOSQUE Alta Montaña is our tribute to Cerro Dos Picos (Río Tigre Valley, Chubut), recognized as the best gin in the world in 2022 by the World Gin Awards after being chosen as the best gin in Argentina and competing with distillates from 40 countries. In 2023, it continued to earn accolades and was selected as the Best of the Americas by The Gin Guide, the prestigious competition that chooses its winners through a rigorous blind tasting and unique scoring process.
During our initial plantations with ReforestArg by the shores of Lake Cholila, the sight of Cerro Dos Picos, with its imposing and inspiring presence, became a symbol of our mission: to spread awareness about the beauty of this valley and promote its conservation in the face of its recurring wildfires.
"In one of our early reforestation adventures, those two peaks were the image that pushed us forward every time we lifted our heads after planting a sapling. The view of the highest point in Chubut helped us understand where we stood. It was then that Alta Montaña was conceived, a gin designed to warm the body and celebrate the spirit of exploration." –Bruno Ananía, Product and Innovations Director
With its 53% alcoholic content, BOSQUE Alta Montaña is a sophisticated gin, perfect for savoring in cocktails. An elaborated gin that has opened doors for us to top restaurants, bars, and hotels and positioned us in the gastronomic scene as a premium distillate.
World's Best Contemporary
World Gin Awards
2022

Best in South America
The Gin Guide Awards
2023

Gold Medal
The Gin Masters
2022

Double Gold Medal
Paris Wine and Spirits Trophy
2022

Gold Medal
San Francisco World Wine and
Spirits Competition
2022

Gold Medal
USA Spirits Ratings
2023
COCKTAILS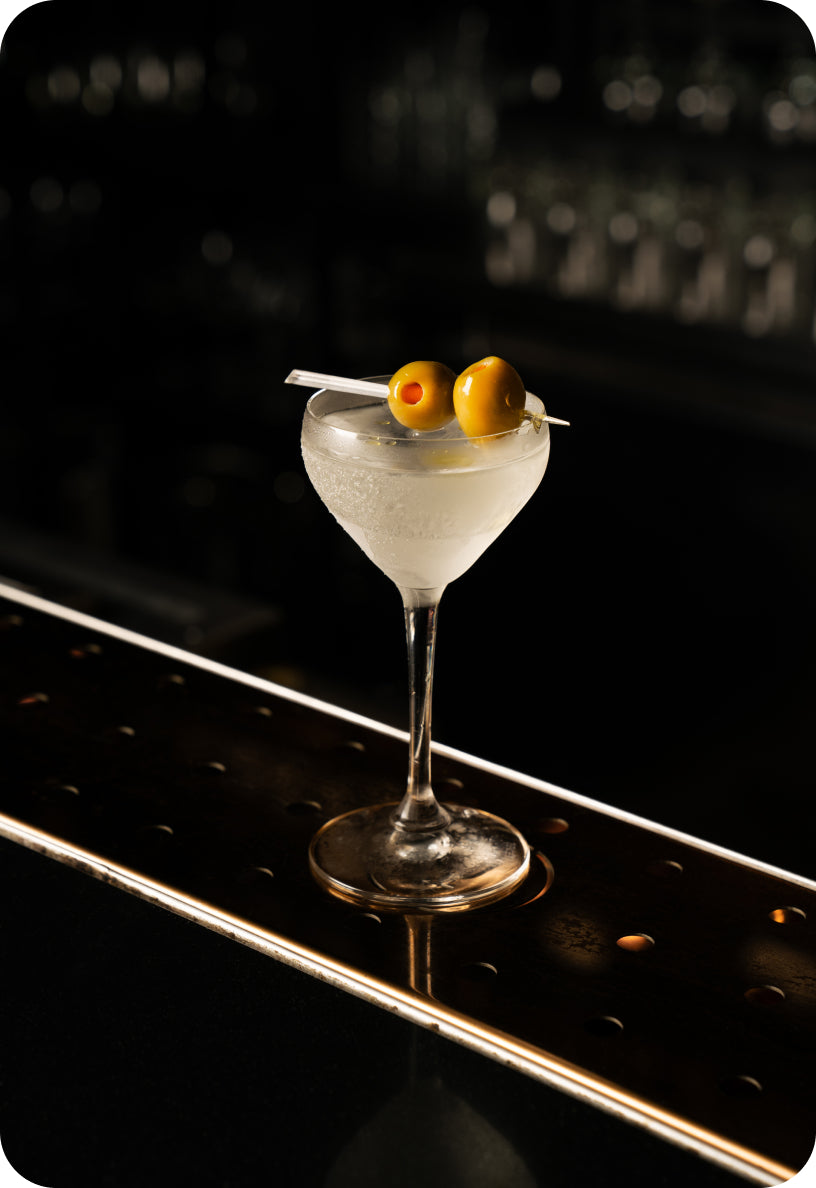 Bosque Alta Montaña
Olivettini
6.26 oz BOSQUE Alta Montaña Gin
0.51 oz Bianco Vermouth
0.51 oz Dry Vermouth
1.35 oz Olive Oil
1 unit (garnish) Cocktail olives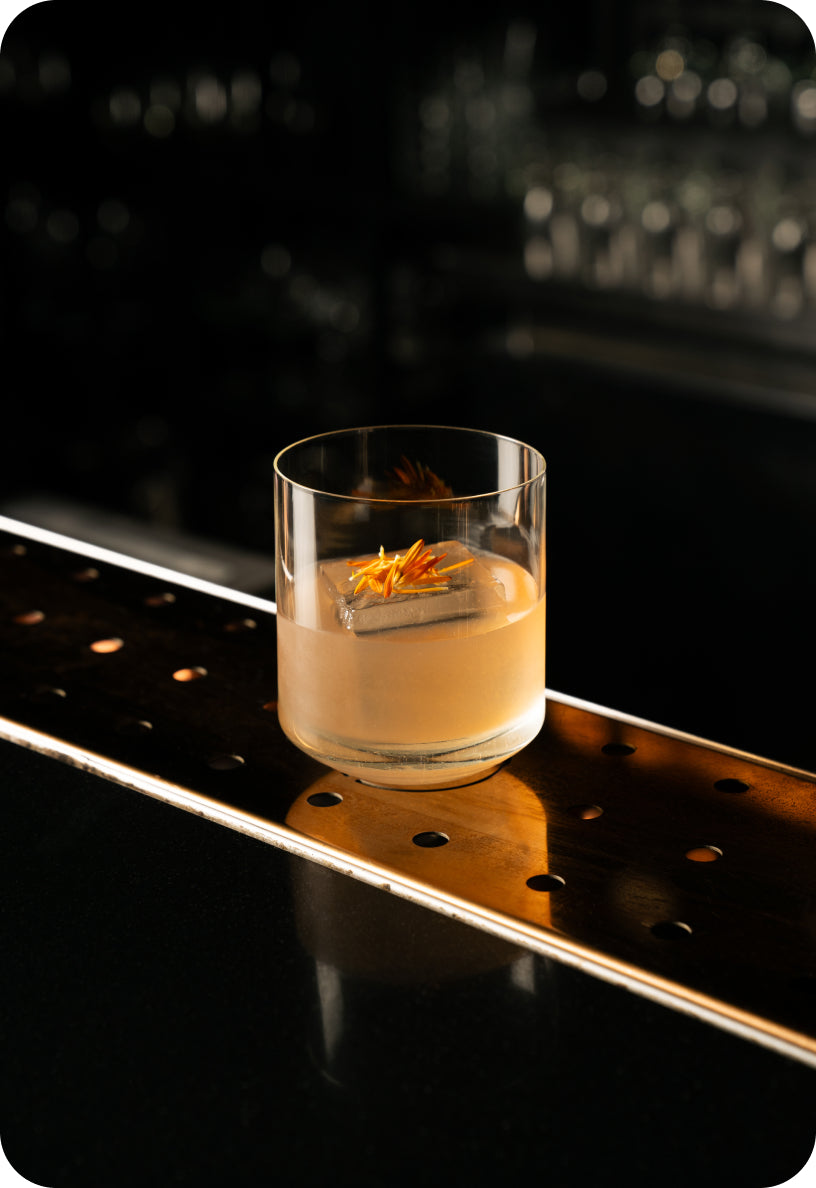 Bosque Alta Montaña
Wild Dusk
1.52 oz BOSQUE Alta Montaña Gin
1.52 oz Elderberry nectar
1.52 oz Lime Juice
1.52 oz Crème de cassis
1 unit Wildflowers over ice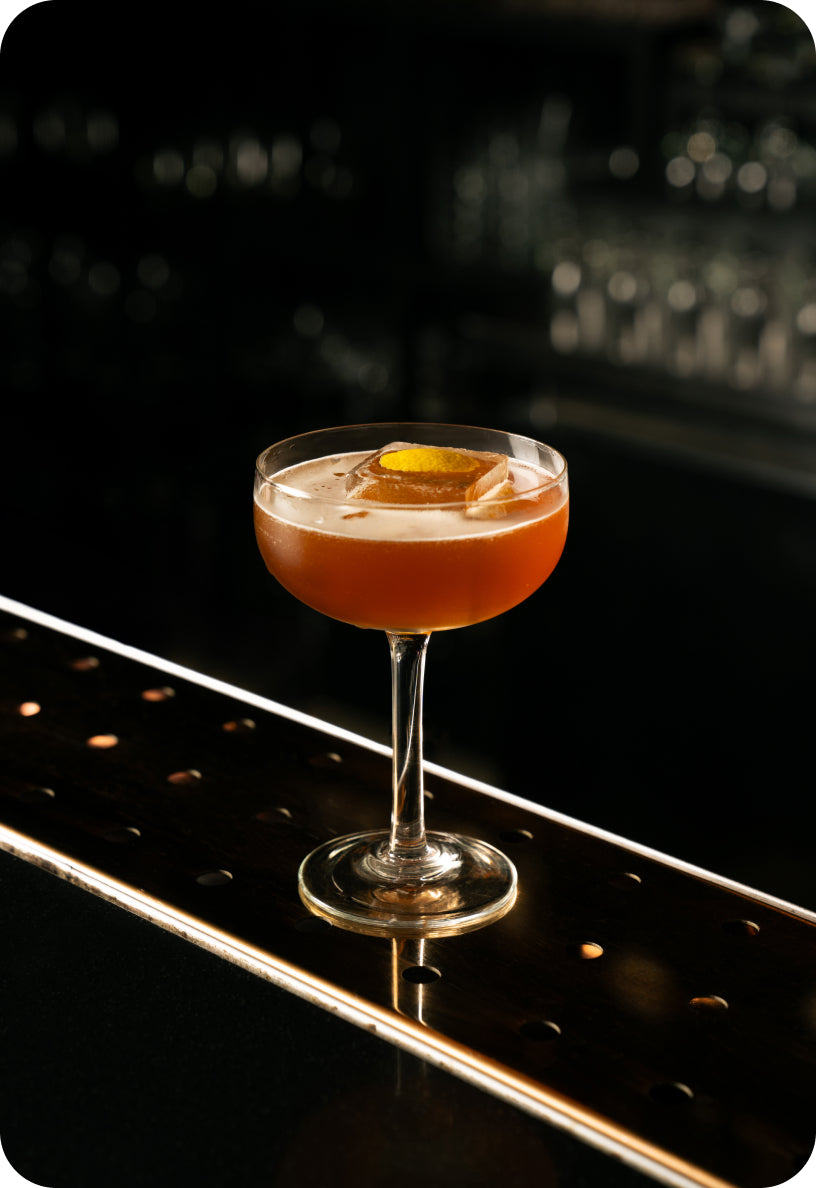 Bosque Alta Montaña
Mountain Express
1.52 oz BOSQUE Alta Montaña Gin
0.68 oz Coffee extract
0.51 oz Cardamom Honey
1 dash Chocolate Bitters
1 unit (garnish) Lemon peel coin over a 5x5 ice cube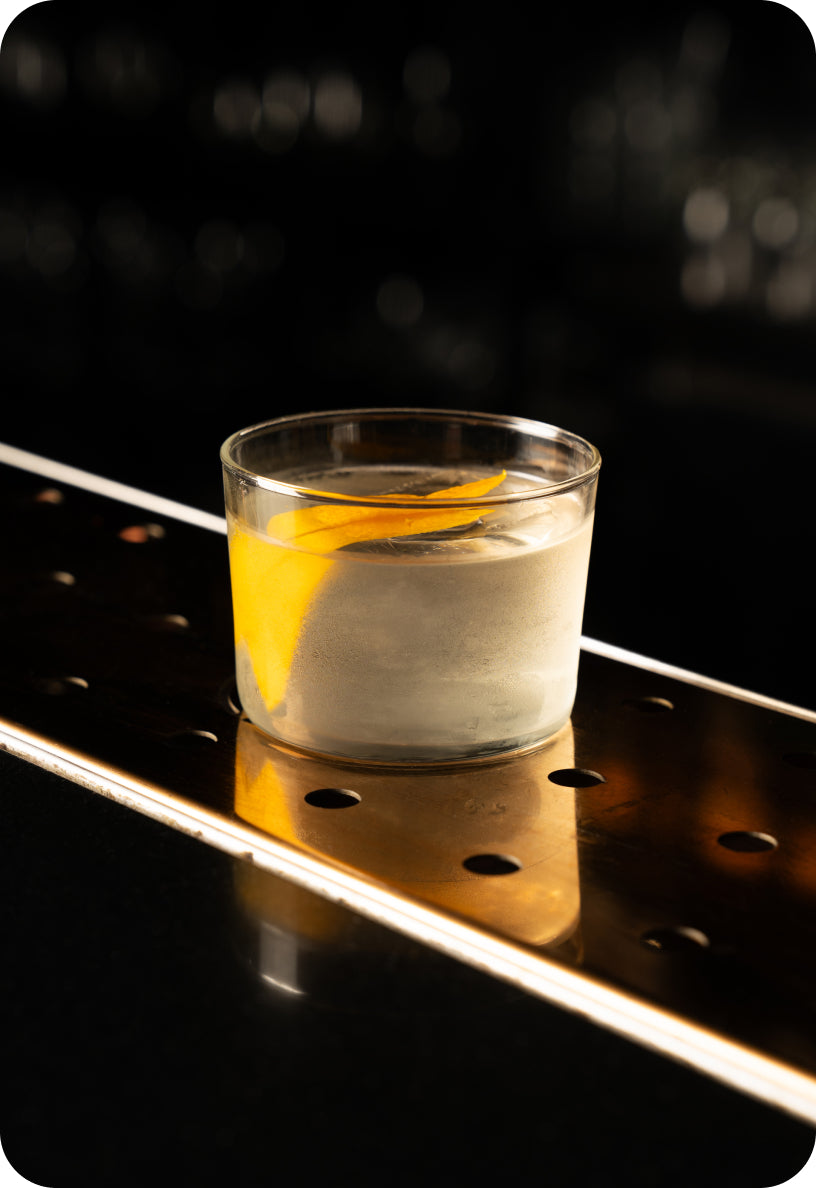 Bosque Alta Montaña
Forest Martini
2.03 oz BOSQUE Alta Montaña Gin
1.01 oz Fortified Dry Vermouth (juniper + coriander)
2 dashes Bitter orange
1 unit (garnish) Orange twist over a 5x5 ice cube