BOSQUE Nativo is the origin and soul of BOSQUE, the initial recipe that inspires the whole identity of our brand and the values we stand for. It is the flagship bottle of BOSQUE, the smoothest to the palate, the emblematic product which gave BOSQUE a place in the market and represents Patagonia in the rest of the world.
Created from a carefully-crafted recipe born in the Andean foothills, the essence of BOSQUE Nativo lies in the distinctive wild juniper, hand-harvested by small producers from the communities of El Bolsón village and Lago Puelo Lake in Chubut, Argentina. The botanicals and citrus in our classic gin seek to condense all the flavor of native forests in a distillate that celebrates them and invites us to preserve them.
We strive to create the world's finest gin, paying attention to each stage of the process and respecting the cycles of nature, so that our production is also a tribute to Patagonia.
Gold Medal - Country Winner
World Gin Awards
2023

Gold Medal - Country Winner
The Gin Guide Awards
2023

Gold Medal
Paris Wine and Spirits Trophy
2022

Gold Medal
China Wine and Spirits Award
2022

Gold Medal
USA Spirits Ratings
2023
COCKTAILS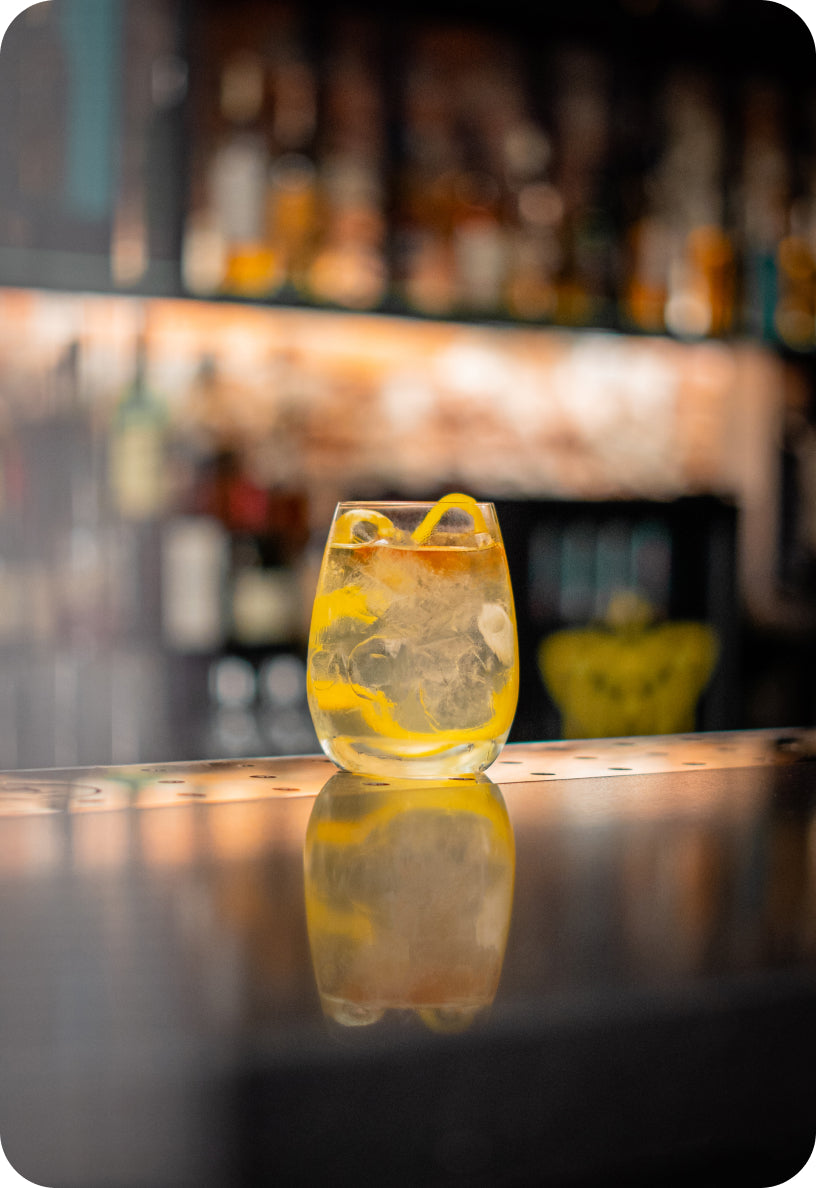 Bosque Nativo
Tonic Real
50ml BOSQUE Nativo
15ml Almíbar simple con extracto de pimiento amarillo
15ml Jugo de limón tamizado
80ml Tónica
3dash Bitter Angostura
Flor de pimiento amarillo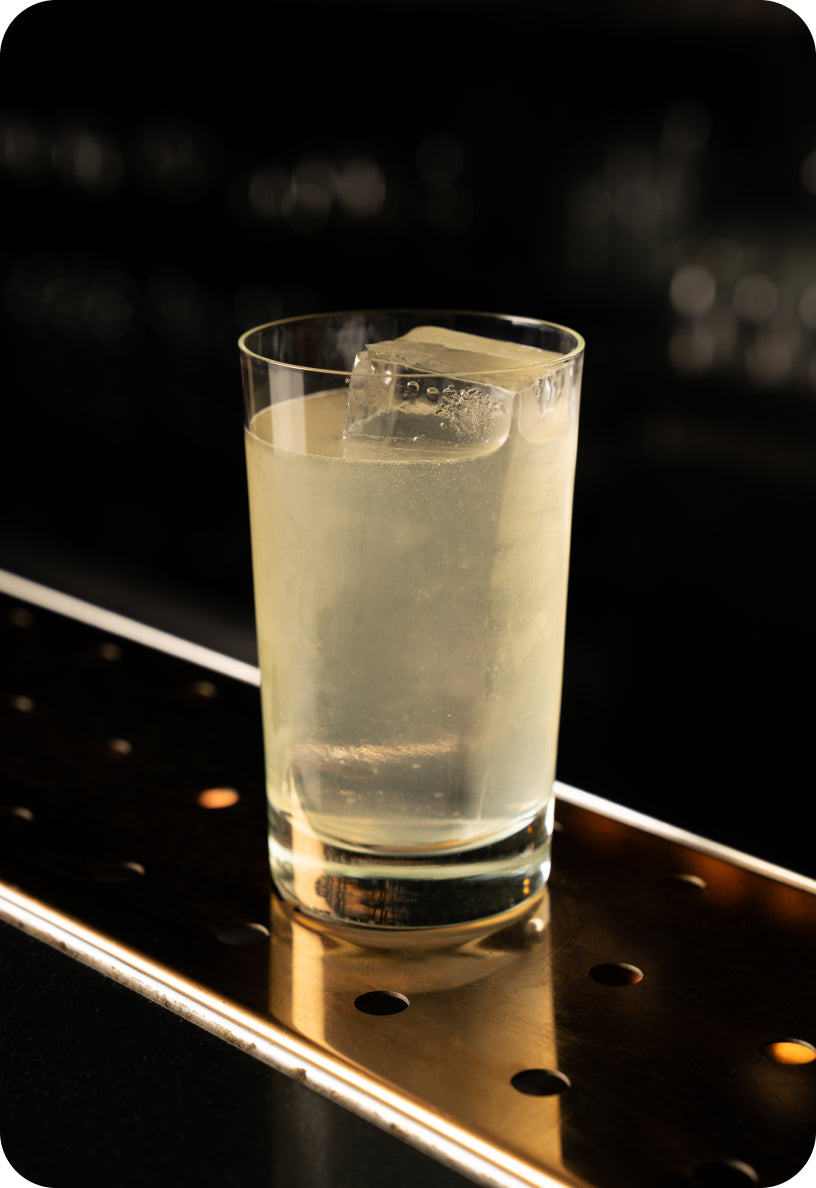 Bosque Nativo
Muy Chill
45ml BOSQUE Nativo
30ml Cordial de Piña
45ml Sidra 1888
0,4ml Bitter choco perfumado (4 splash)
Barra collins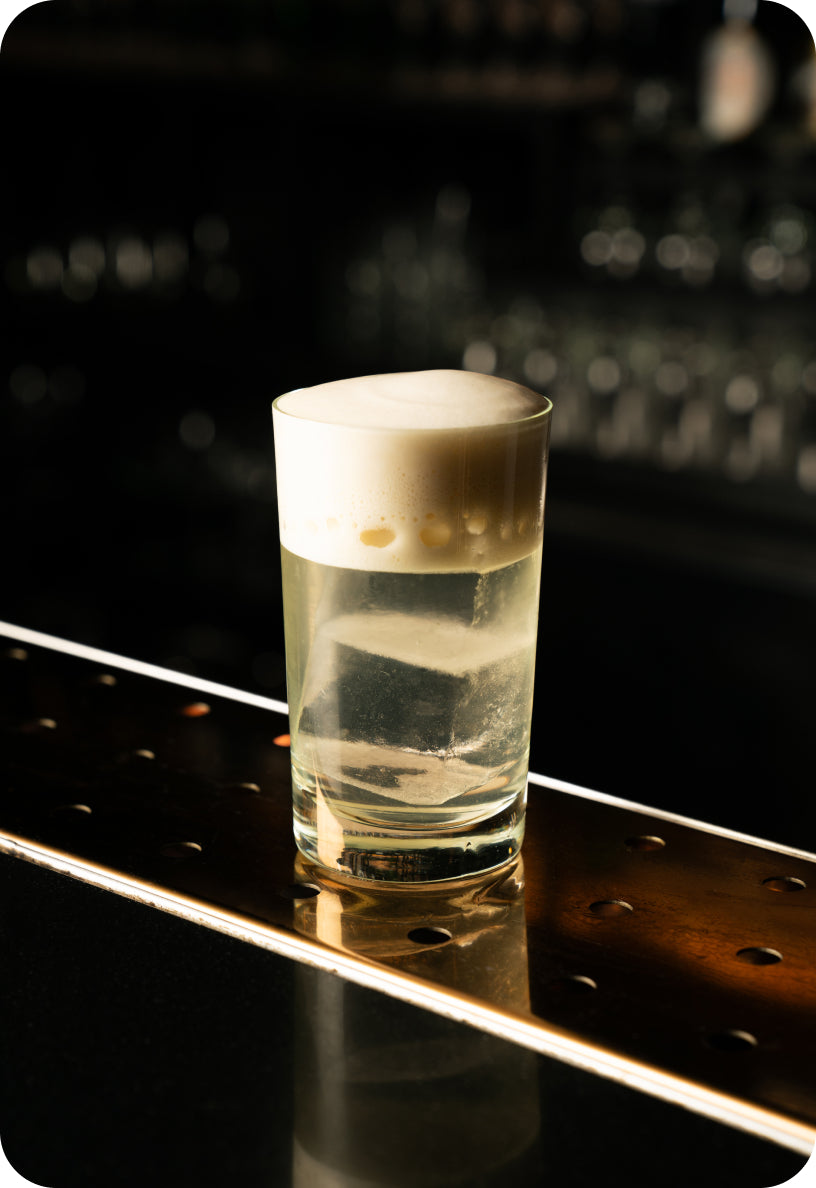 Bosque Nativo
Natal
60ml BOSQUE Nativo
80ml Sidra 1888
30ml Jugo de pomelo clarificado
30ml Cordial de hibiscus
10u Almíbar simple
1 dash Espuma de yerba mate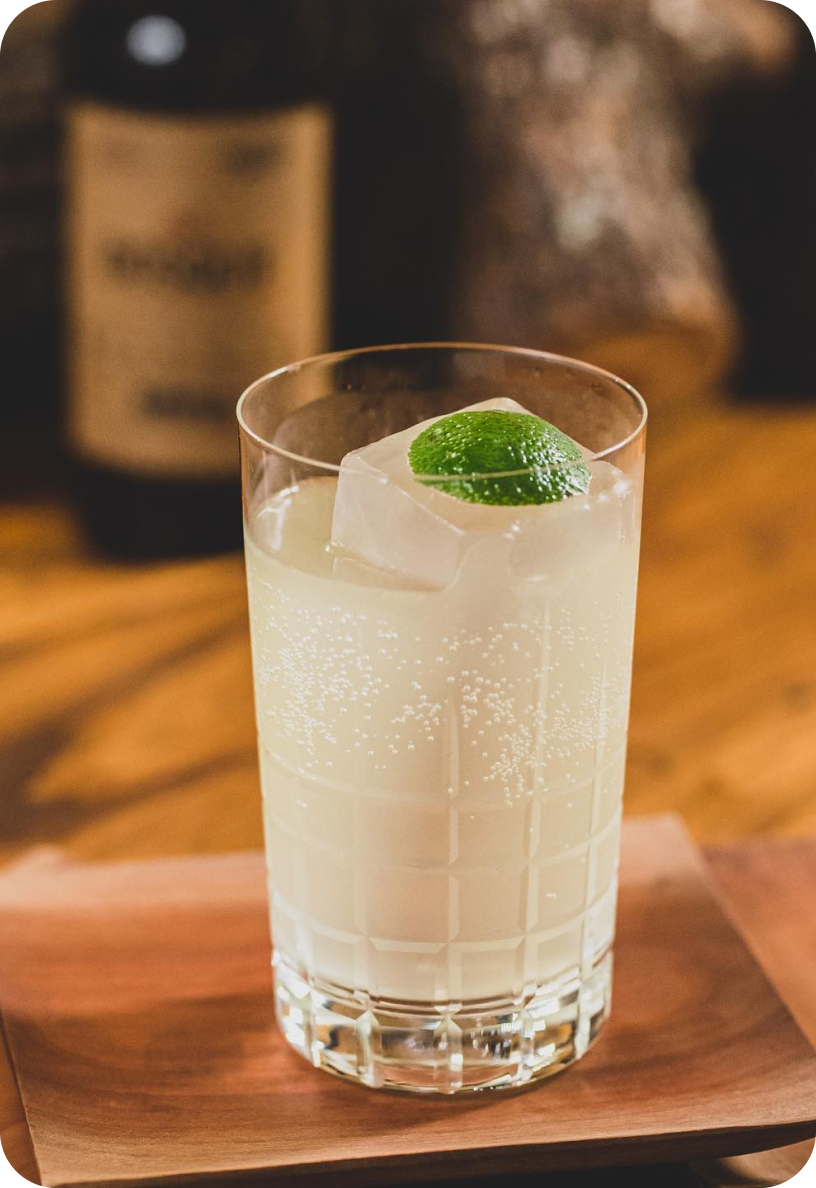 Bosque Nativo
Patagonia Collins
60ml BOSQUE Nativo
20ml Oleo saccahrum de naranja
20ml Jugo de lima
50ml Soda
Moneda de lima
Barra collins