In REFUGIOS, our gin deepens its relationship with time and wood: time as an ingredient that adds complexity and new notes to BOSQUE's flavor and aroma; wood as a safe haven in which our gin rests for six months.
This is our line of gin aged in French oak barrels, the sanctuary we chose to discover the virtues that bring stillness and permanence to the flavors of BOSQUE.
We experiment with our patience while observing and tasting the transformation. A new taste and a new aroma, a change that makes us know our gin from a different perspective.
Gold Medal
Best of Country - Matured Gin
World Gin Awards
2022

Double Gold Medal
Barrel Aged Category
International Spirits Challenge
2022

Silver Medal
The San Francisco
World Spirits Competition
2023

Silver Medal
The Gin Masters
2022

Gold Medal
USA Spirits Ratings
2023
cocktails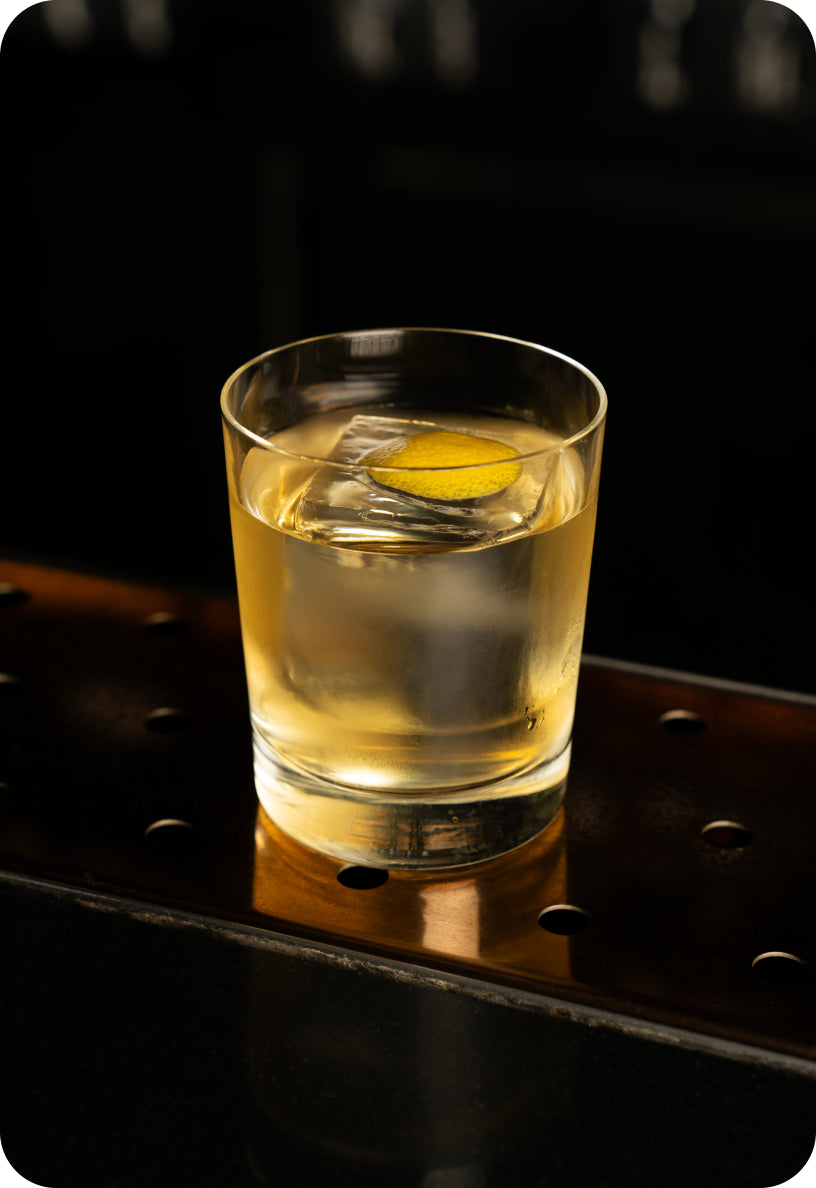 Bosque refugios
Isla de Lima
70ml BOSQUE Refugios
40ml Vermouth Bianco fortificado con Suico Huacatay
40ml Almibar simple
Moneda de piel de lima
Hielo 5x5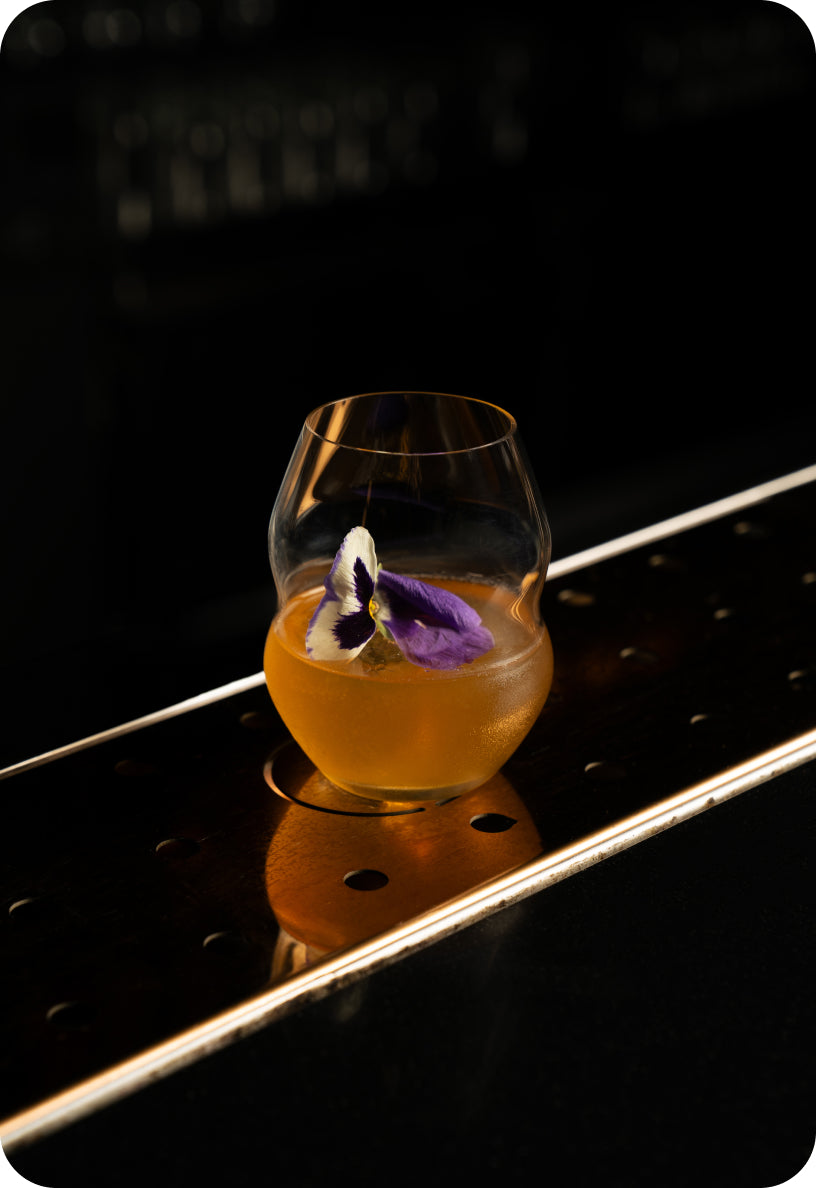 Bosque refugios
Patagonia Profunda
70ml BOSQUE Refugios
15ml Jugo de lima
40ml Almíbar de lavanda
Flores de lavanda o salvia fresca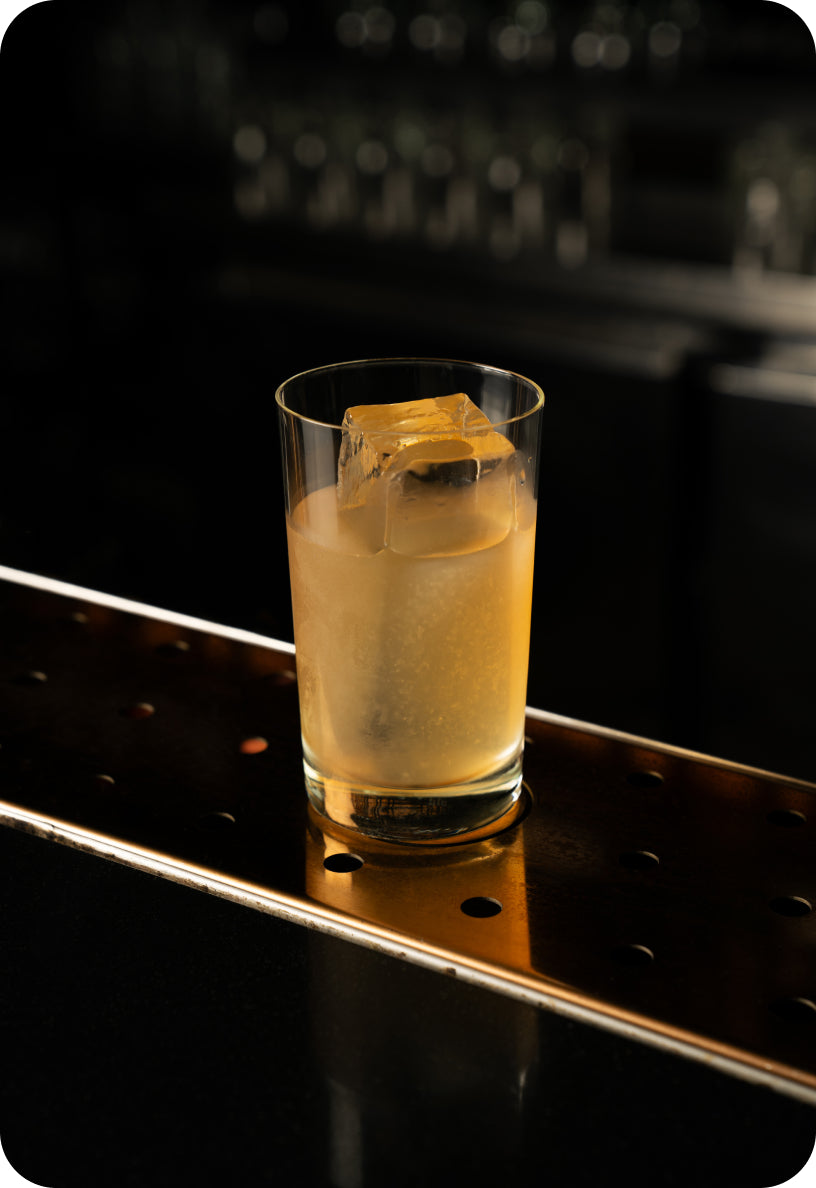 Bosque refugios
Aire de Montaña
70ml BOSQUE Refugios
30ml Hesperidina
70ml Jugo de pomelo tamizado
1u Tallo de menta